APPLY FOR NOURISHED & FREE™
YOU ARE THE PERFECT FIT TO APPLY IF:
You binge eat, emotionally eat, or are constantly trying the next diet.
​
You have an 'all-in, all-out' mentality with food. Either you're super disciplined, or it's complete chaos.
​
You love food but struggle not to feel guilty when you eat what you really want.
​
You're ready to stop thinking about food and how you look 24/7 so you can focus on being a better wife, mom, or growing as a professional.
It doesn't matter if you binge eat/emotionally eat, you're constantly dieting, or

both.




If you're stresse

d about

food,




✨

you're in the right place.

✨
The 4 Month Group Coaching Program to Escape the All or Nothing Mentality with Food, Eliminate Binge Eating, Conquer the Diet Cycles, and Free Your Mind From Obsessive Thoughts of Food For Good.
Our 4 Months Together Will Include:
12-Module Core Curriculum: the exact steps to stop being a hot mess 🥵 and fix your relationship with food. No more trying to figure it out on your own - I got you!
Group Coaching Calls: Get all the questions answered, barriers resolved, and hurdles jumped for rapid growth while having a good time! ⚡️ Calls are hosted 2-4 times a month.
"Back Pocket" M-F Support: Get ready to have a dietitian on retainer in your back pocket! 👖 Use our community forum to ask questions/seek support. Enjoy talking with other women in addition to the continual team support.
+ ACCESS to THE BONUS VAULT 🔐
No more worrying about what to eat or how to plan out your meals. Learn my method of meal planning that has helped my clients eat stress-free AND binge-free.
Get access to a roadmap designed to instill healthy habits for life!
Bonus Seminars on PCOS, Emotional Eating, and more!
Exclusive access to a bonus vault full of additional trainings on hot topics like PCOS, emotional eating, and meal planning.
Implement my 5-step process to get rid of any mindset blocks keeping you from being successful.
​
Understand how intuitive eaters think and let go of the food rules that send you down guilt/shame cycles.
​
Make peace with the foods on your sh*t list & learn to trust yourself around them.
​
Master the ability to ride the wave of emotions rather than automatically turning to food.
​Learn why it is that you consistently come back to dieting, and why it's consistently failed you.
​
Effortlessly know how to tell if you've had enough to eat, and walk away with no hesitation.
​
Discover the exact strategy I use to keep my metabolism moving and grooving.
​
Navigate eating foods that benefit your health without falling into obsessive cycles.
​
Follow a lifestyle effortlessly that reverses insulin resistance, PCOS symptoms, weight cycling, blood sugar imbalances, and cholesterol imbalances.
Break up with the scale for good while no longer letting your weight define your mood..
​​
Create respect in the body you occupy rather than constantly trying to punish it.
​
Never be triggered by shopping again.
​
Develop a sense of self-compassion and move away from self-deprecation.
​
Unearth the fun parts of life that you've been missing while you were obsessing over trying to shrink your body.
SUPPORT AND ACCOUNTABILITY for 4 MONTHS
Have a community of women that are there for you
​
Get expert-advice on anything and everything you want 5 days a week!
​
Be held accountable to the commitment you made to yourself with check ins and group calls.​
​
Grab your phone out of your back pocket and get instant access to your coaches! 📱
​
Celebrate leaving behind feelings of being lost, defeated, and hopeless 🎉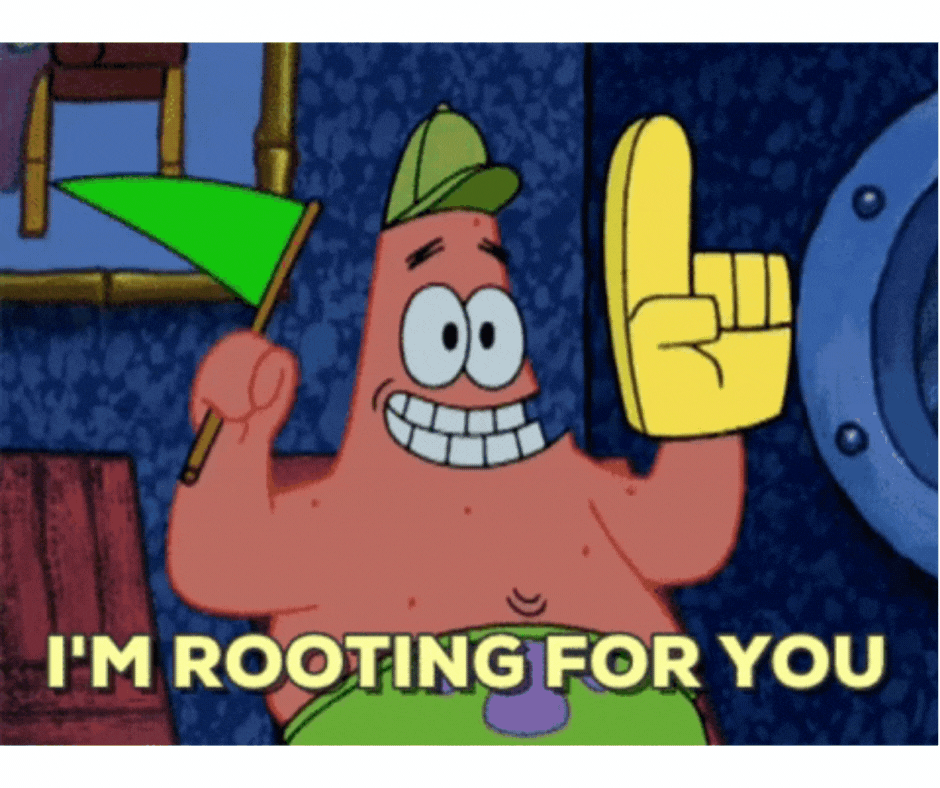 REVIEWS FROM PREVIOUS NOURISHED & FREE MEMBERS
"I hated myself. I kept bingeing, 3... 4... 5 times a week - crazy binges that left me feeling sick and pathetic. At one point I even started researching weight loss surgeries. I was desperate.
​
I knew I needed help, but I didn't know where to get it.
​
On one of my deep dives on Google, I found Michelle. I was beyond nervous to speak with her, but after a really bad binge and purge session, I knew I had to reach out...
​
...This program has been literally life-changing to me. To some, it may sound so simple, and some of it may seem obvious to you, but food dictated my life for way too long."
"I must say that after 16 weeks of working with Michelle, my lifestyle has completely changed for the better! For the first time, I feel totally in control and have a whole new outlook on life.
Before, food controlled my entire life, I was deep into a binge-eating cycle and severely depressed; sugary foods such as cake & ice cream was my comforter.
Now, I am on a regimen of listening to my hunger cues and honoring my hunger. Thanks for helping me make a leaping step towards a better relationship with food and my body, Michelle!"